See our 36" Portable and the new PANTHER Vertical mill.. (call for appointment) at the Clouser Farm.
Come bring a friend.
Watch 'em work See the These sawmills at work on Clouser Farm - Call - 814-571-1025 cell for more info.

Look us up for a real deal- Come to Clouser Farm in Madisonburg,Pa. Demos at your convenience at Farm See how to work smarter-not harder. See how you can be in a good business for less than the price of a new 4 X 4 pickup truck !!
See our Latest Vertical headrig for traveling carriage .Working on the job now at Clouser Farm. Units available on order. Use your old carriage setup or we will build whole unit.!






CALL TODAY

ORDERS ARE COMING IN
For a personal demo
Call now -
1-814-571-1025
Dual Cylinder LIFT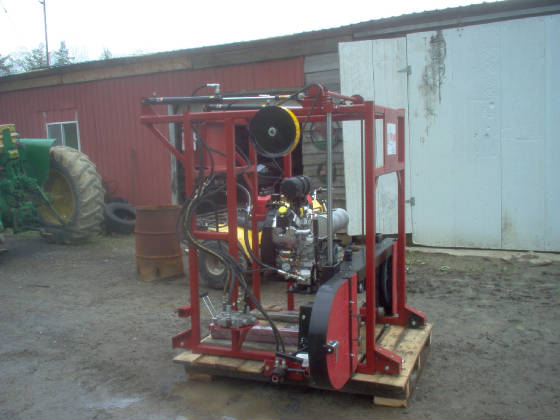 CALL TODAY
Edgers- on the job here.We build dual moving blade edgers.